MSO Homeowners Program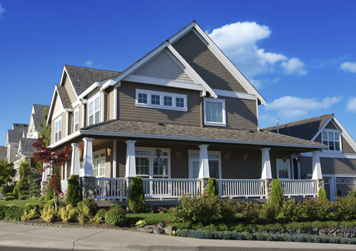 The Homeowners Program consists of four main coverage forms that address:
Named perils on building and contents.
All causes of loss on building; named perils on contents.
Tenant Homeowners – named perils on contents.
Condominium or Co-op Apartment Unit-Owners.
In addition, a single Common Provisions Form applies to all policies. The basic coverages and supplemental coverages are identical in all coverage forms. To facilitate claims handling, the same exclusions and provisions apply uniformly. Dollar limits are clearly shown on the individual liability coverage forms, and not hidden in the main policy. This makes customization easier.
Exclusions are pure exclusions. Coverages that are found as exceptions to exclusions in other programs are shown separately as Supplemental Coverages in the MSO programs.
For condominium unit-owners, coverage provided under MHO 6 for buildings and personal property is combined in one limit. This makes it easier to handle claims and determine coverage limits. Many times the unit-owner is not sure which property is their responsibility until after the loss.