Getting to Know the MSO Team
When MSO is honored with an award such as being named the 2013 Insurance
Advocate's Enterprise of the Year, it's a credit to our entire team.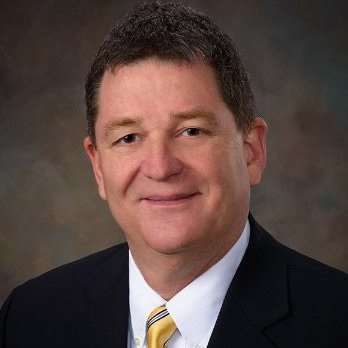 In Memory of Ian McKechnie
Devoted MSO Team Member January 2013 – December 21, 2022
With heavy hearts we inform you of the unexpected passing of our colleague and friend, Ian McKechnie on December 21, 2022. MSO and the insurance industry as a whole lost a bright spark of actuarial insight, dedication, and kindness. Ian's obituary is available upon request. In addition, we encourage clients to reach out to the MSO team at info@msonet.com for more information on continued product and project support.