MSO Farmowners Program
The self-contained main policy form follows the popular BOP format, including both property and liability coverages. Coverage may be written on dwellings, personal household property, commercial farm property and commercial and personal liability, with either an actual cash value or replacement cost basis.
Program Design
The Farmowners' design is based on the Businessowners and Homeowners program, packaging property and liability coverages in a single form.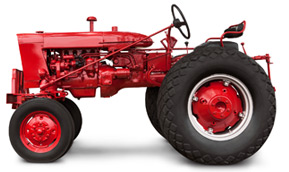 Coverage Enhancements
Building Code and Law Coverage and coverage for scheduled and unscheduled farm personal property are built into the main form. Liability coverages include Chemical Drift Liability and Incidental Custom Farming, as well as coverage for injury to residence employees