MSO Commercial Auto Program
Classifications and rating procedures are available for any type of risk that a company wants to write including trucks and trailers, private passenger types, church buses, school buses and taxicabs. While providing rating classes for all commercial exposures, the manual is streamlined and easy to use.
Easy to Use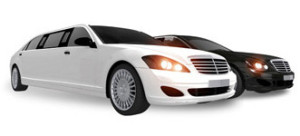 The plain language policy and easy-to-use manual give your business a competitive advantage. The rate level is competitive with other industry programs, while the forms provide coverage comparable to other standard industry programs. It's our unique, easy-to-read style that sets MSO forms drafting apart. MSO also combines numerous state provisions in a single form, reducing paperwork.
Garagekeepers' Option
Garagekeepers' coverage may be written in conjunction with the Commercial Auto Program, or with any other MSO Commercial Program.