MSO Commercial Property Program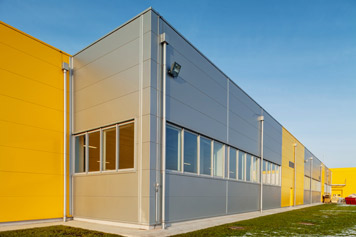 Our ability to provide specific rates on all buildings, regardless of size, enables you to underwrite risks more profitably. Building Code and Law is part of the standard policy. Coverage for Newly Acquired Property and Personal Effects is also provided. MSO's property forms are designed to give you easy access to information. Related provisions are grouped together and presented in one place, along with information on what coverages are provided and how losses are settled.
Universal, Simplified Classifications
MSO's Commercial Property and Commercial Liability programs use an "all lines" system. This greatly simplifies policy rating. Our one-piece booklet form incorporates all primary property and business interruption coverages, the available causes of loss options and applicable policy conditions, except state-specific requirements. This makes policy assembly easier.
Simplified Manual
The property manual is easy to use and automate. It is formatted in a modular style so that all related rating rules are kept together. While rating factors are included in the manual rule, rates are found in a separate state-specific rate section. This enables a company to easily modify rates without having to change the main manual pages..