APRIL 2021
Glen Rock, NJ – MSO®, Inc. (The Mutual Service Office, Inc.) is pleased to announce the promotion of two longtime employees to Vice President: Sue C. Quimby, CPCU, AU, CIC, CPIW, DAE and Laura "Pepper" Treuvey, AU. Both are licensed property casualty producers. In addition, Mary Beegle has been promoted to Senior Product Development Analyst.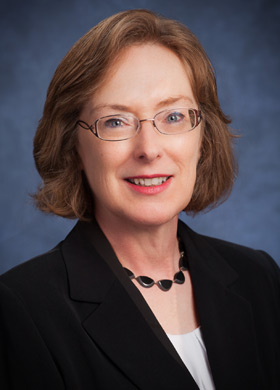 Ms. Treuvey joined MSO in 1980. She serves as Corporate Secretary and Senior Product Analyst. Her duties include scheduling and attending Board of Trustee meetings, and taking minutes. She collects and maintains minutes from all committee meetings. She also maintains and reviews all corporate documents. Her product development duties include developing and updating personal and commercial insurance products for MSO as well as working with member companies on their company-specific programs. Pepper is a member of AICPA. Pepper lives in Pompton Lakes, NJ.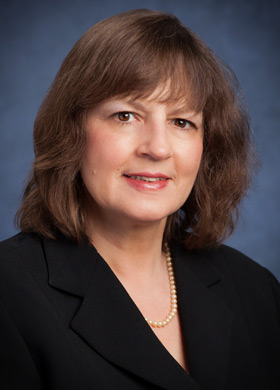 Ms. Quimby has been employed at MSO since November 1991. She also serves as Media Editor – Client Services & Training and Senior Product Development Analyst. Sue's duties include writing articles for various industry publications, coordinating educational seminars and webinars, providing training on industry topics, as well as product development work for MSO and its member companies. She is a graduate of Cook College/Rutgers University. She is the Director of MSO's Continuing Education school. Sue is active in a number of industry organizations, including serving as Regional Vice President for IAIP (International Association of Insurance Professionals) as well as the NAIW Legacy Foundation Board. She lives in Hillsborough, NJ and has a farm in Hill, NH.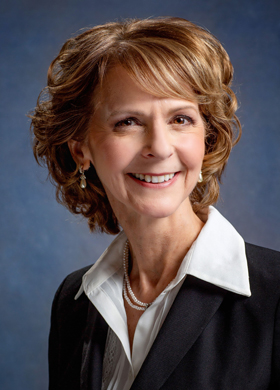 Ms. Beegle joined MSO, Inc. in 2019, initially on a consulting basis and later as Product Development Analyst. In this capacity, Mary works with other members of the team and directly with MSO clients in the creation and filing of tailored personal and commercial insurance products. She has been involved in the insurance industry since 1980, primarily in underwriting and management roles for regional Pennsylvania companies. During that time, Mary attained AIS, ARe, AU, CIC, CISR, and CPCU designations and held a producer's license. She also has a background in freelance writing, editing, creative collaboration, and business consulting.
MSO is a national property and casualty rating service bureau, providing product development and rating services to the insurance industry since 1944. MSO has long been an industry leader, offering programs that are comprehensive and easy to use. MSO will work with companies to customize programs to meet a company's marketing and underwriting requirements.
For information on all of the programs and services offered by MSO, contact Sue C. Quimby, CPCU.