JULY 2016
Glen Rock, NJ – MSO®, Inc. (The Mutual Service Office, Inc.) is pleased to announce the addition of three new members to their Board of Trustees: James  R. Doherty, CPA, MBA, Brian Lytwynec, CPCU and Scott St. Angel, MBA, CPCU, AIC, AIS, SCLA.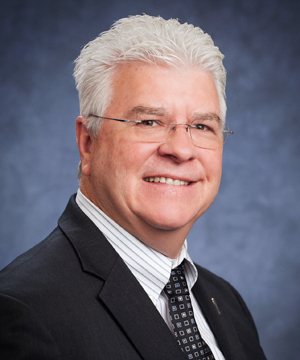 James Doherty is President and CEO of Farmers Mutual Fire Insurance Company of Salem County. Mr. Doherty joined Farmers in 1992 as Controller/Assistant Treasurer, becoming Controller/Treasurer the following year, Vice President/Treasurer in 1995, and Senior Vice President/Treasurer in 2008.  He assumed his current position of President  & CEO in July 2014. Mr. Doherty worked in the accounting departments of Consolidated Insurance Group and Blue Cross/Blue Shield of Delaware.  Mr. Doherty received his Bachelor of Science degree in Accounting from the University of Delaware and his Master of Business Administration (MBA) from Widener University.  He holds the Certified Public Accountant (CPA) designation and the Associate in Insurance Accounting and Finance (AIAF) designation. His term as trustee started May 17, 2016.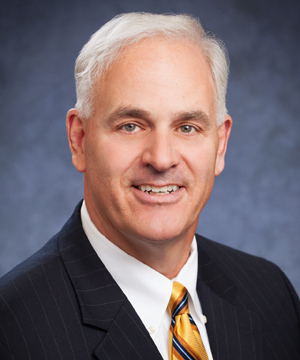 Brian P. Lytwynec, CPCU is President of Franklin Mutual Insurance Group. He also serves on their Board of Directors. Mr. Lytwynec  earned  a BS in Economics with a concentration in Insurance from the Wharton School of the University of Pennsylvania. He also completed the school's Advanced Education Program.  Prior to joining Franklin, Mr. Lytwynec had a long career with the Utica National Insurance Group, most recently as Assistant to the Chairman, Chief Strategy Officer, Chairman of their Investment Advisory Committee, and Acting CFO. He also served as President and COO. Mr. Lytwynec has always been active in his community, serving on the Boards of several organizations, as well as coaching youth sports.  Mr. Lytwynec is serving as a trustee-elect, until his term begins January 1, 2017.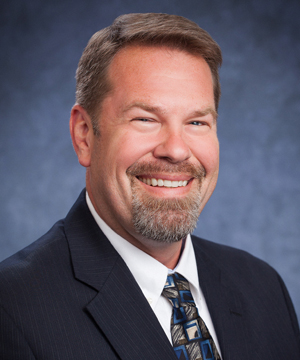 Scott St. Angel joined Farmers Insurance Company of Flemington as its Vice President of Operations in 2010 and has served as President & CEO since 2014.   Before joining Farmers, his 20 years of industry experience included various management positions with OneBeacon, NJ Skylands and Travelers.  Mr. St. Angel holds a B.A. from Gettysburg College and an MBA from the Rutgers University Graduate School of Management.   He also holds the CPCU, AIC, AIS, and SCLA professional designations and serves as a Master Certified Special Arbitrator for Arbitration Forums.   Mr. St. Angel is a member of the CPCU Society and the Society of Claim Law Associates.  Mr. St. Angel is serving as a trustee-elect until his term begins January 1, 2017.
According to MSO Board Chairman Robert Gage, "We are delighted to have Jim Doherty, Scott St. Angel and Brian Lytwynec join the MSO, Inc. Board of Trustees. They bring excellent industry experience and knowledge to the Board as MSO continues its national expansion."
MSO is a national property and casualty rating service bureau, providing product development and rating services to the insurance industry since 1944. MSO has long been an industry leader, offering programs that are comprehensive and easy to use. MSO will work with companies to customize programs to meet a company's marketing and underwriting requirements.
For information on all of the programs and services offered by MSO, contact Sue C. Quimby, CPCU.