APRIL 2016
Glen Rock, NJ – MSO®, Inc. (The Mutual Service Office, Inc.) is pleased to announce the promotion of three employees to the position of Director:
Melissa "Missy" Krepps, CPCU, API was named Director, National Filings for Insurance Programs and Senior Product Development Analyst. Ms. Krepps has been instrumental in the national rollout of the MSO Commercial Auto Program and Businessowners program, including our new Craft Brewery BOP.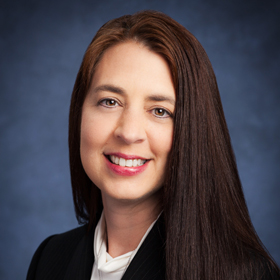 Jane McGraw, MBA, ARM is the new Director, Statistical Services and Enterprise Risk Management. Ms. McGraw manages statistical reporting and was a key architect of MSO's new Statistical Plan and Enterprise Risk Management model.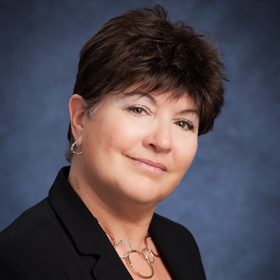 Trish Riggio is now Director, Compliance Services and Senior Product Development Analyst. Ms. Riggio handled the full state licensing for MSO and established and maintains the MSO compliance structure for processing MSO's licenses in all states, as well as ensuring compliance with the regulations in all jurisdictions.
According to MSO CEO, Jan Scites, "Jane, Missy and Trish have been instrumental in building MSO's national presence in the P&C industry. They are very valuable members of the team."
MSO is a national property and casualty rating service bureau, providing product development and rating services to the insurance industry since 1944. MSO has long been an industry leader, offering programs that are comprehensive and easy to use. MSO will work with companies to customize programs to meet a company's marketing and underwriting requirements.
For information on all of the programs and services offered by MSO, contact Sue C. Quimby, CPCU.