JULY 2018
Glen Rock, NJ – MSO®, Inc. (The Mutual Service Office, Inc.) is pleased to announce the addition of two new members to their Board of Trustees: Edward Arovas and Eric Schmader.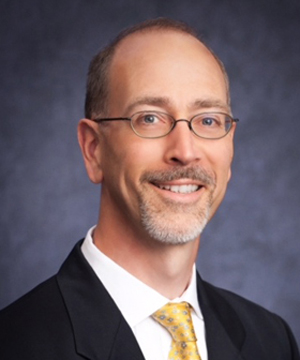 Edward Arovas is President and COO of Amalgamated Casualty Insurance Company. He is on Amalgamated's board and is an officer of American Risk Management, Inc. Prior to joining Amalgamated, Ed started his own technology consulting company. Ed received an M.S. in Information Systems from The George Washington University School of Business and a B.A. in Psychology from the University of Connecticut. He is a licensed property and casualty producer. Mr. Arovas serves on MSO's Audit Committee.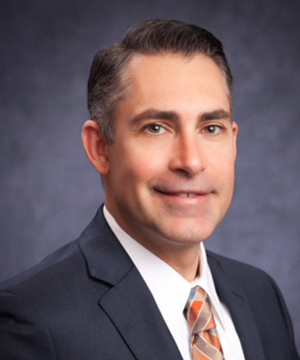 Eric Schmader is President and CEO of Farmers Mutual Fire Insurance Company in Marble, PA. He serves on the company's board of directors. Eric was CFO and Treasurer prior to being appointed President. He joined Farmers Mutual in 2003 after working in the banking industry. Eric is active in the Pennsylvania Association of Mutual Insurance Companies. (PAMIC). He is a member of the National Association of Mutual Insurance Companies (NAMIC) Board of Directors and Farm Mutual Conference Board and is a director for the Mutual Inspection Bureau. Eric earned a Bachelor of Science degree in Office Systems from the Indiana University of Pennsylvania. He holds the NAMIC Professional Farm Mutual Manager (PFMM) designation. Mr. Schmader serves on MSO's Compensation Committee.
According to MSO Board Chairman Robert Gage, "We are delighted to have Ed Arovas and Eric Schmader join the MSO, Inc. Board of Trustees. They bring excellent industry experience and knowledge to the Board as MSO continues its national expansion."
MSO is a national property and casualty rating service bureau, providing product development and rating services to the insurance industry since 1944. MSO has long been an industry leader, offering programs that are comprehensive and easy to use. MSO will work with companies to customize programs to meet a company's marketing and underwriting requirements.
For information on all of the programs and services offered by MSO, contact Sue C. Quimby, CPCU.